ABOUT
US
We JEET CORPORATION is proprietary firm which was established in 2014 and became trustworthy business partner in very short period for reputed Government & Public organizations like Torrent Power Limited, Bharti Airtel Ltd, AGC, Gujarat Electricity Board, Telesonic Network Ltd, Tata Communication Ltd, Tata sky broad band pvt Ltd, KEI wires and Cable, Reliance JIO and many more of Power, Telecom and Infrastructure segment.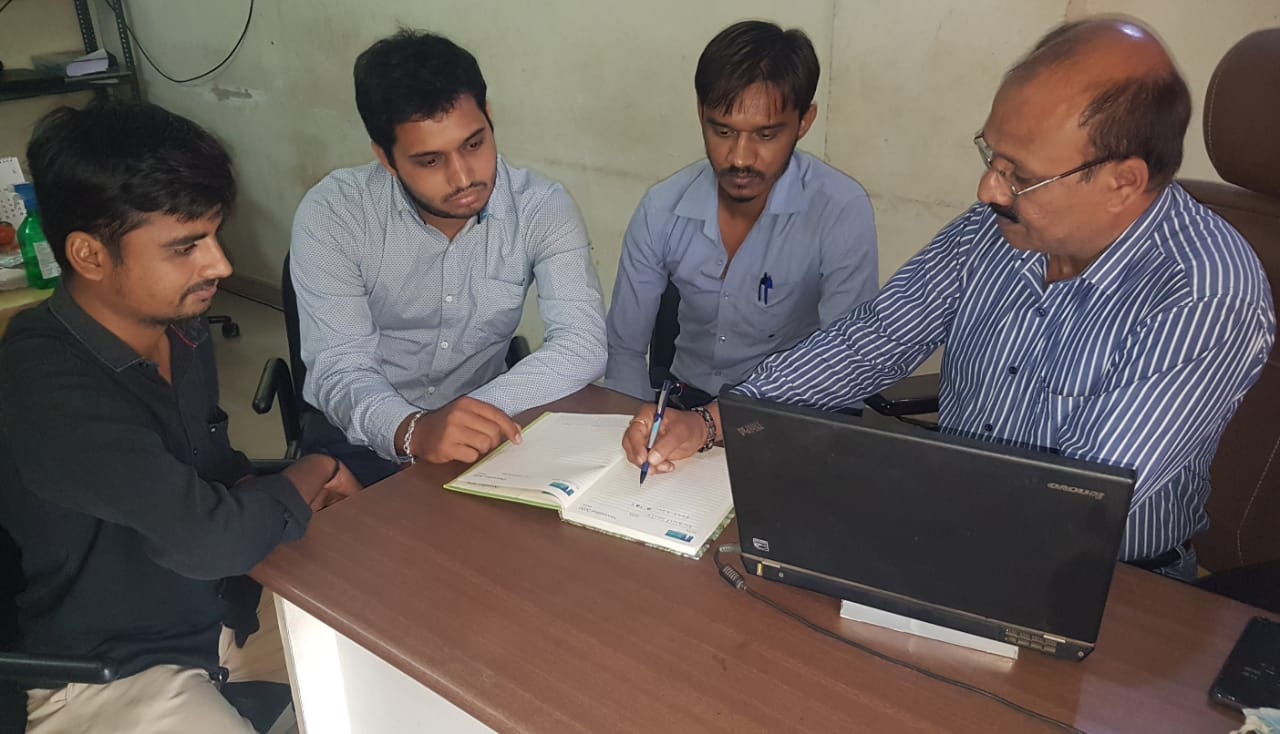 We are reregistered approved vendor with GETCO, UGVCL, Power Grid Corporation of India and R&B Gujarat as civil and Electrical contractor.
We have completed more than 250KM fiber underground work in City area and NLD route in Gujarat. We have wide experience in FTTX/H.
We have completed underground power cable laying work of more than 200 KM of LT, HT and EHV cables up to 132 KV -1600 SQMM copper cables with end to end activity including 132 KV cable termination installations on tower structures.
We have wide experience in Railway and Major Road crossing by pushing method up to 1200 MM OD MS and RCC pipe for various customers in Gujarat. We owe our own machinery for this activity.
We, JEET CORPORATION adhere rigidly and uncompromisingly towards quality standards at every stage of all activities. We earned a comprehensive engineering infrastructure grade for commitment & quality. We take pride for having completed all our past projects well before targeted completion.
With the combined strength of competent manpower, technical expertise and financial capability, the company possesses strong leadership in power and telecom construction arena.
Our Vision
To be collegial best service provider in industry having satisfaction of each customer is prime motive by rendering attentive, committed and updated technological qualitative services to complete their projects before time & within budget.
Our Goal
To be trustworthy business partner forever with enhanced mutual confidence and trust by providing immediate and uninterrupted start to end complete project services using latest technologies, quipments and skill at comparatively very low cost to customer.
Founder
Mr. Jayanti
Patel
Mr. Jayanti Patel, Proprietor of JEET CORPORATION is the driving force of this firm. He is having 25 years of wide experience of execution of various projects in Telecom, Power and Infra sectors. He worked with GCEL, Tata Telecommunication Ltd, Tata Tele Services Ltd, Bharti Airtel Ltd, Alcatel-Lucent & Nokia Seimens Network Ltd and performed leading role in technical divisions of planning, O&M, I&FR and special projects. His expertise in underground installation of telecom, Power cables & pipe lines inspired him to establish this firm in 2014 to contribute his best services to globe.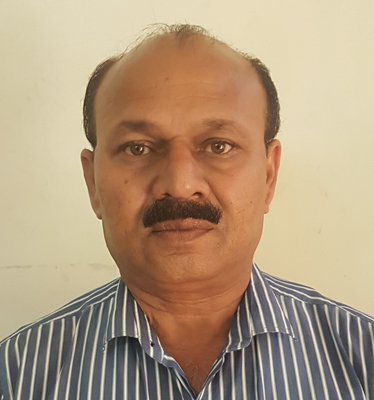 OUR
TEAM
We work as a team, because Peace is our Dream.